Call Us Now On
0800 030 6830
© LPA and Wills 2013, West Midlands, South West Wales and South Yorkshire. All rights reserved.
'Lasting Power of Attorney' Is a vastly underestimated document.
You never know when it is going to be needed. We should never assume that this is something just for 'older people'.
Accidents happen, or people have emergency medical conditions. Either way, without the appropriate Power of Attorney your loved ones are helpless.
When people die, if they have made a Will their beneficiaries can organise the deceased affairs easily. A Power of Attorney gives the same authority when people are still alive but unable to make decisions themselves.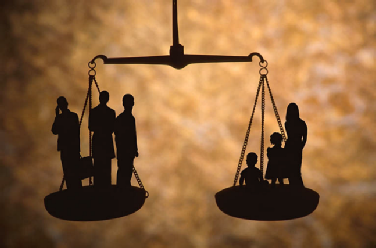 For instance, if you need an operation but you do not have a Health & Welfare Power of Attorney. Your next of Kin cannot make that decision for you.
Bank accounts would be frozen. Banks and other financial organisations cannot allow someone else access to accounts or other private information unless they have the clients authority. Personal financial difficulties could easily happen. Businesses have ceased trading for less.
If you received compensation from an accident for example and you do not have a Property and Financial affairs Power of Attorney. You cannot have the payment. The Court of Protection will keep it for you. Your beneficiaries will need to apply for every penny you need. Charging you a substantial fee to set up the fund. The Court of Protection will require three quotes for a wheelchair for example. You also have to pay for audited accounts. This could cause real financial hardship.
Whatever your circumstances, a Lasting Power of Attorney is a priceless document. It is not until you need one that you realise the significance of this statement.